Isotropic /Isostatic Graphite Block formed by means of cold isostatic
pressing (CIP) technique, isostatic graphite is characterized by its homogeneous structure and excellent isotropic electrical, thermal and mechanical properties. Sometimes it is purified in special-designed graphitization furnace to remove non-carbonaceous impurities.
It is widely used in various industrial and scientific engineering as a structural and/or functional material.
Typical Applications
Isotropic /Isostatic Graphite Block is mainly used for Electrodes, anodes, cathodes, heating elements,
resistors, fluxing/degassing tubes, molds, crucibles, special structural parts, etc.
in metallurgy, mechanical engineering, chemical & electro-chemical industry,
energy management, glass & ceramics, transportation and other industries.
Product featurers
1. High formed bulk density.
2. Uniform density of the pressed product.
3. Unlimited draw ratio,easy to make products in shape of rod,tube.
4. Reduce the pollution of the product and simplify the manufacturing process.
5. Excellent performance, short production cycle, wide application.
Technical Data
Grade OCD-3 OCD-4
Bulk Density ≥1.82 ≥1.87
Specific Resistance 10-13 10-13
Compressive Strength ≥92 ≥100
Flexural Strength ≥45 ≥50
Hardness ≥60 ≥65
Product Photos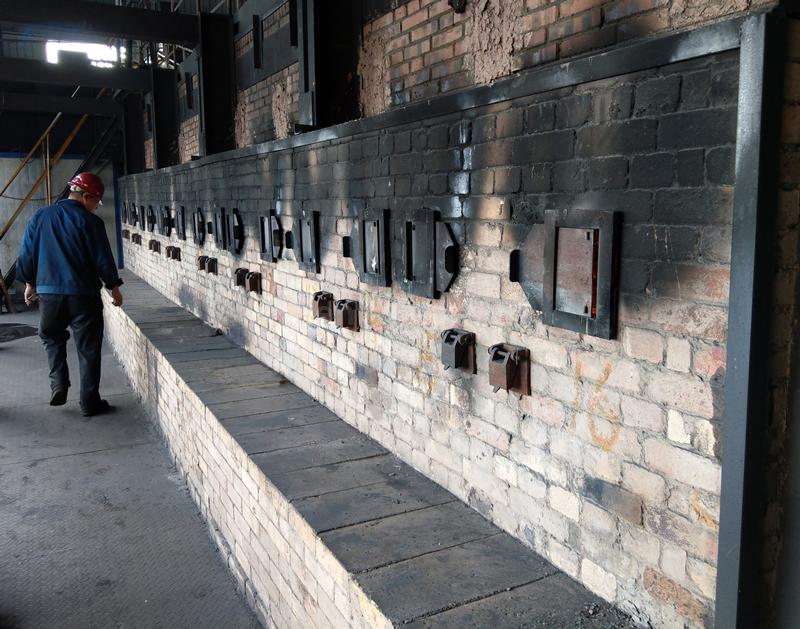 Featurered Products
1. Medium Grain Vibrated Graphite Block
2. Medium Grain Vibrated Graphite Rod
3. Extruded Type Graphite Rod
4. Fine Structure High Density Graphite Block
5. Fine Structure High Density Graphite Rod
6. High Purity Isostatic Graphite Block
7. High purity Isostatic Graphite Rod
Company Information
Pingdingshan Oriental Carbon Co., Ltd was founded in 2006 and located in Pingdingshan industrial zone, Henan Province. Registered capital 87 million RMB, 260 staff, is a joint-stock listed company integrated with graphite R&D, production and sales. (Stock code : 832175)
Graphite production is our main business; Products include molded Fine Structure High Purity Graphite, Vibrated Medium Grained High Purity Graphite, Isostatic Pressure High Purity Graphite; We have own famous product brand "Zhuolong", which plays an important role with strong influence in the market .We have passed ISO9001-2008 quality management system certification, and won the honor of "A-level Enterprise of Credit" by State Administration for Industry and Commerce.