SPDIF/TosLink
Digital Optical Audio 3x1 Switchers
Model No: ADSW0301M1
ThisSPDIF/TosLinkDigital Optical Audio Switcherscan let the users to connect three digital optical TosLink sources to one optical TosLink (SPDIF) input on your AV amplifier.
Our devices offer solutions for noise, space and security concerns, data center control, information distribution, conference room presentation, school and corporate training environments.
FEATURES
lThree ways of optical fiber signals switch to one sets of SPDIF/TosLink signal receiving device.
lAudio format support : LPCM2.0/DTS/Dolby-AC3
lSupport signal retiming
lUsed optical fiber cable loss less the 0.2Db/m, Output distance is up to 40m.
lThe input control can through R/M and also can directly press the button
lSupport last time working state memory when power off
lOver-voltage protection can prevent the damage caused by connecting unmatched power adapter to the machine
lLED status indication
lNo loss of quality
lInstalls in minutes
lNeed DC5V/500mA power supply
The accessories with the machines lists:
1. 5V Power Adaptor
2. Operation Manual
3. Remote-control unit
4. IR extender line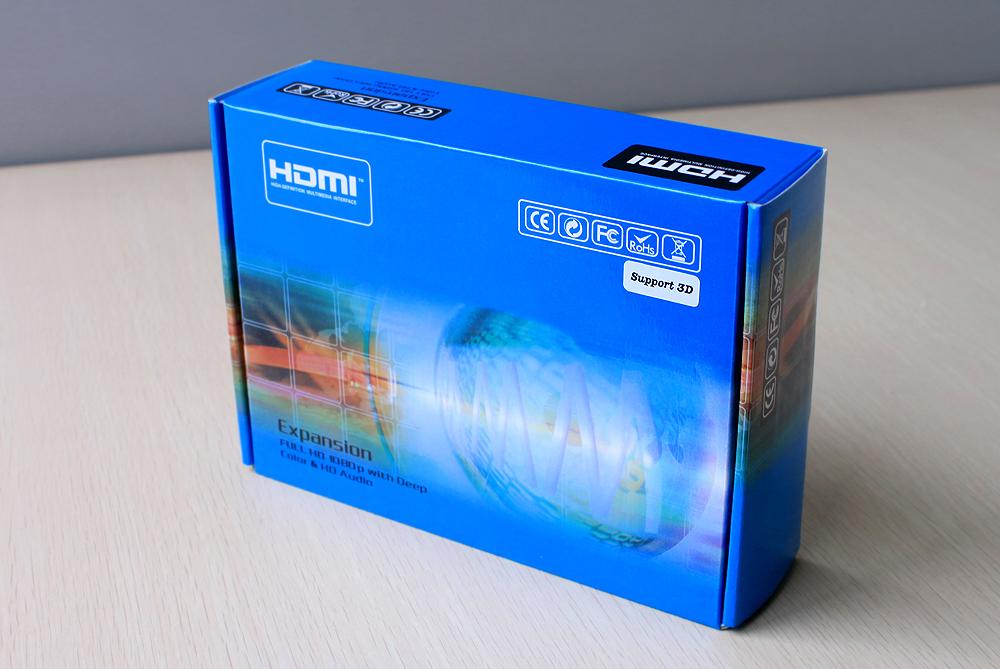 SPECIFICATIONS: ADSW0301M1
Support audio format…………………………………………………..LPCM2.0/DTS/Dolby-AC3
Peak wavelength………………........................................................................………650nm
Max baud rate…..…………….…...………………………………………………………16Mbps
Output cable distance .....……. …≤40m(Use the optical fiber cable loss less the 0.2Db/m )
Max working current………………………………………………………..……………...100mA
Power adapter format………….Input:AC (50HZ, 60HZ) 100V-240V; Output: DC5V/500mA
Operating Temperature range……..…………….………………………………… (0 to +40℃)
Operating Humidity range…………….………….….……….5 to 90%RH (No Condensation)
Dimension (L x W x H)………………………………….………….…………54x54x23.5 (mm)
Weight…..………………………………………………………..……………………………35g